Hi, this is the art page where I'll put some of my art - please note that these are copyright © Joshua Waller 96/97/98 - I hope you like it.



Image 4 © Joshua Waller 1997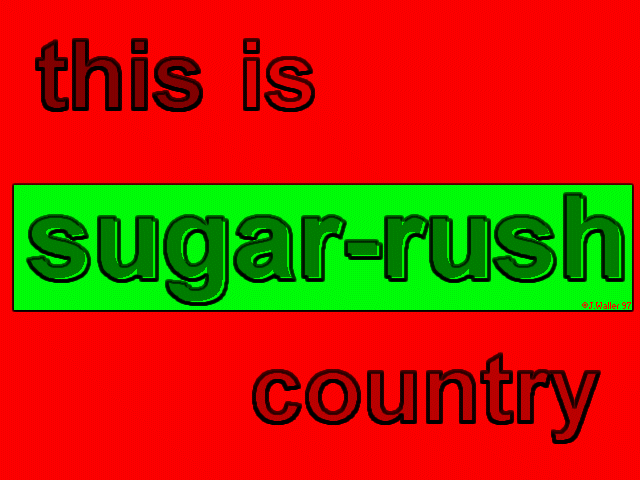 This is Sugar Rush Country © Joshua Waller 1997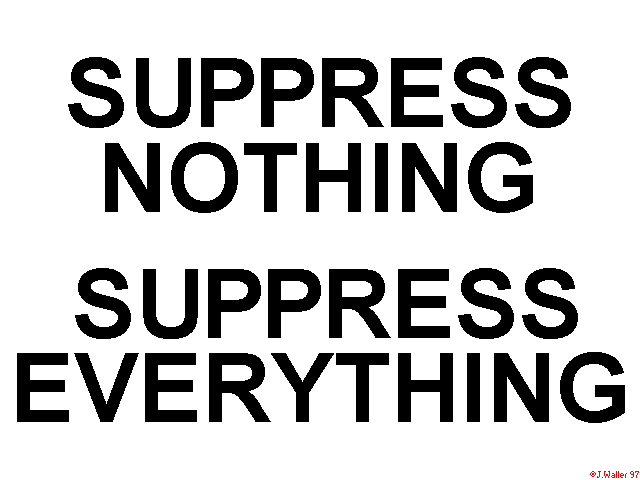 Supress Nothing Supress Everything © Joshua Waller 1997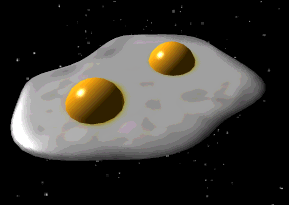 Egg Flying Through Space © Joshua Waller 1998
Page © Joshua Waller 16th August 1998 - Tested with Netscape 3.01 and IE4. Cleverly Works in all resolutions in browsers I've tested it with but I've been warned 'using the hieght and width tags with percentage values... may well cause your browser some problems' but definately looks best 1024 * 768 or something!! - Page Might(!) Soon to be updated!