These are pictures Paul wanted me to scan...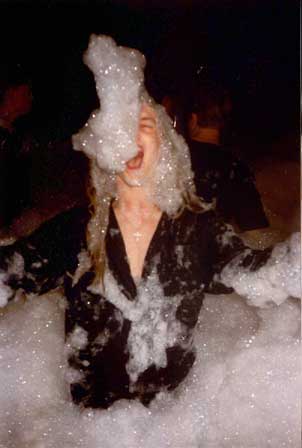 Just click the right mouse button over the image and click something like "Save Image As..." and stuff.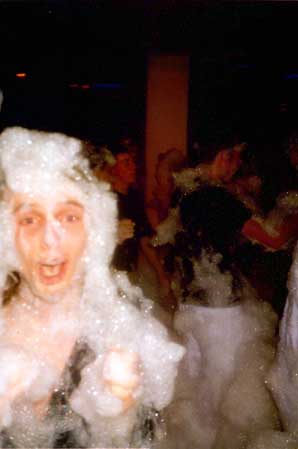 So erm, yeah, I thought it would be easier putting them on the web for you to download.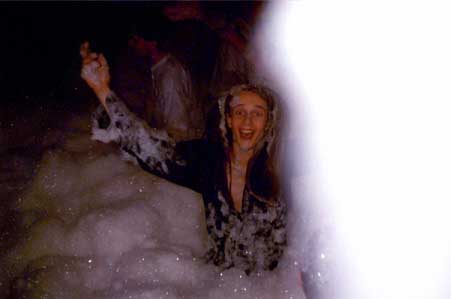 Also you could just link to these from your html if you don't want to upload them to your site. The address will be somehting like http://members.tripod.com/joshuawaller/paul/pone.jpg for example.
Also, if you're a super cool person and came from Paul's Super web pages here's a link to there for you... Paul's Pages
Okay here's the link out of here, back to my site... Josh's Pages