MORE FAMILY AND PICTURES3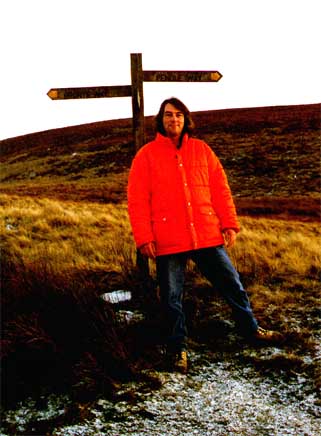 Ben on pendle hill.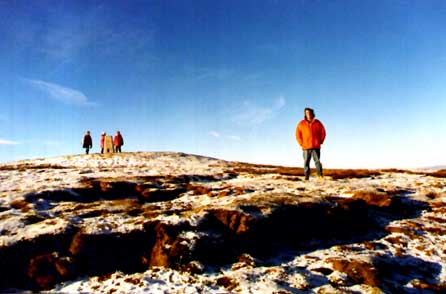 Yeah, this is the same, as in He's on pendle hill - neato huh? And yeah I know Matt, my other brother, is missing, but I don't have any recent pictures.
BACK | CLICK FOR JOSH'S DAY MENU
You should thank Ben for bugging me to use tables!
800 by 600 or more recommended.
Page © Joshua Waller 1998.