WELCOME TO THE PICTURES!
---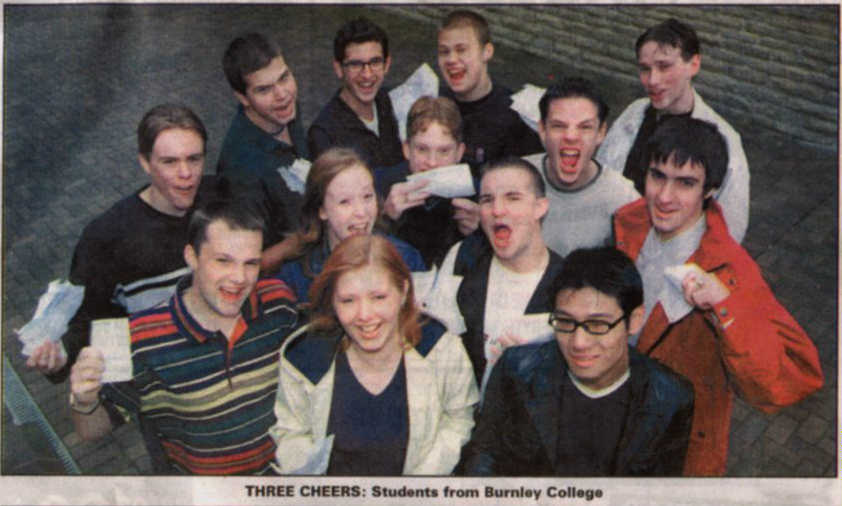 Back from left to right Martin, Ben (currently at huddersfield uni), Nik, Ste Harrison, Ste Hill.
Next Row, left to right Mark, Becky, Ginger Paul, Some Scarey Guy, Someone Else.
Front Guy in the middle, I don't know, then someone else, and then Hailey Roberts (yay!)

Well, that's it I guess, picture supplied by Ste Hill and his super Granddad.

---
CLICK ME! TO GO BACK
Page Last Updated 28/10/98